Cell Phone City Interview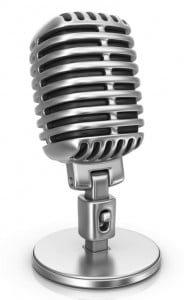 The other week I was approached by Cell Phone City to take part in their Savings Guru series. In this series, they interview influential personal finance bloggers on a regular basis. To be included in the group is a truly an honor.
So what is the interview series all about? Every week (roughly) a new post is on blog with the interview. You get to learn a lot about the person and some really cool personal finance tips along with it! You can check out the full list of Savings Gurus or you can just click through here to read my interview.